The van arrived May 2021. I was expecting a lousy audio system and noisy experience while driving.
First surprise was the audio system was better than expected and I decided that I would not upgrade the standard speakers until I heard them after soundproofing was done.
The plan was to do this in two stages.
Stage 1 – local audio shop line all surfaces (floor, doors, ceiling) in the drivers cabin and also remove the wipers and do the top of the firewall.
Stage 2 – the camper conversion would achieve a lot of sound dampening as follows:
The pop up roof is a fibre glass foam sandwich, exterior walls, side and back door are lined with sound proofing and the floor of the can will have a VW rubber mat, topped by 12 mm ply and then 3 mm vinyl.
Am hoping for a significant improvement from our first journey on a highway  with the following sound profile at 100 km/hour sitting in front of an empty steel box.  Australian workplace health and safety regulations set the exposure standard for noise at 85 dB(A) so a VW Transporter should be considered a dangerous workplace.
Let's hope we get a substantial reduction from the planned works.
Here are the BEFORE specs.
IDLING in Park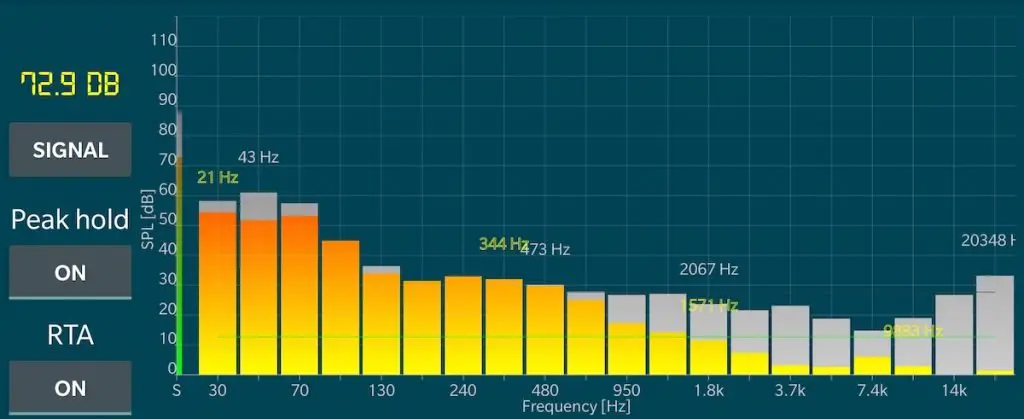 60 Km / Hr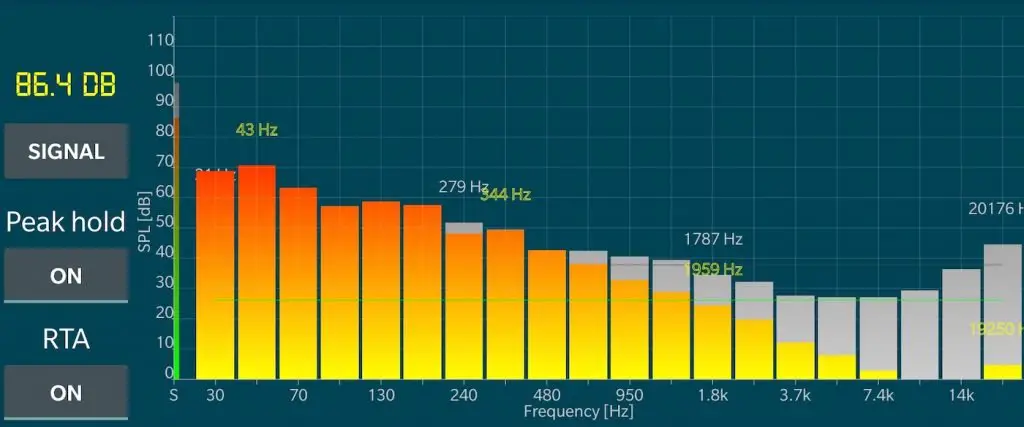 100  Km/Hr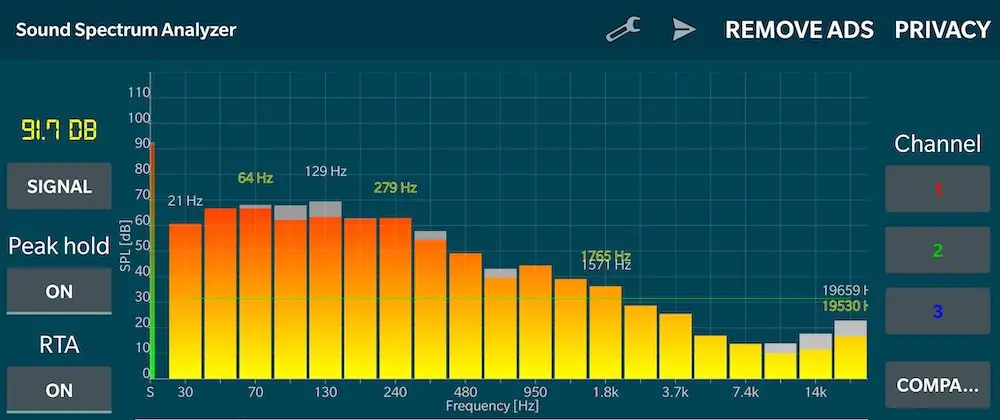 This is the sound profile of my city office.