When choosing the camper fitout we were advised that we could build in stove tops but given limited space it was suggested we might consider cooking outside and that small Weber BBQ were a common item.
We accepted that space was a premium and elected not to proceed with built in stove tops.
What to choose, however, was left for another day.
For our first outings used $20 butane single burners. These worked pretty well with the only concern being they were very fragile and easily damaged. Also I felt that their capacity to resist strong winds was an issue.
After a year of different options our current cooking set up comprises the following.
If we are planning to have access to shore power we will take a Nuwave Flex induction cooktop and an Iwatani MARU CB-ODX-1 butane single burner – both acquired from ebay.
The Iwatani is not as heavy duty as I was expecting for the price but it is a bit more solid than the $20 versions and it does have great wind resistance. For that reason alone it is worth the investment.
There were quite a few inexpensive induction cooktop options starting from around $50 from Ikea and BigW. The reason for choosing the Nuwave was that it had a minimum 900 watt current draw if necessary and more importantly was the most compact unit we could find.
If we do not have access to 240 volt we take a $20 butane burner as well.
At home we use the oven a lot and while you can get by with cooktops the simple task of warming something up like garlic bread requires a lot of attention.
We have resisted the Weber Baby BBQ for reasons of space and cleaning but  ended up getting an Omnia unit made in Sweden which reviewed well. With the unit we also acquired the red silicone inner and the metal baking grid trivet.
At time of writing have only used the oven once to warm small croissants for breakfast and it nailed this task with baking paper. Next trip will attempt nachos using the silicone liner.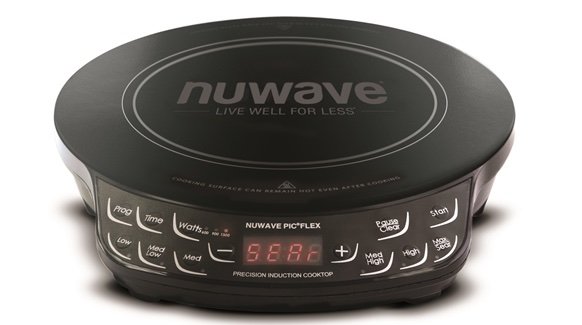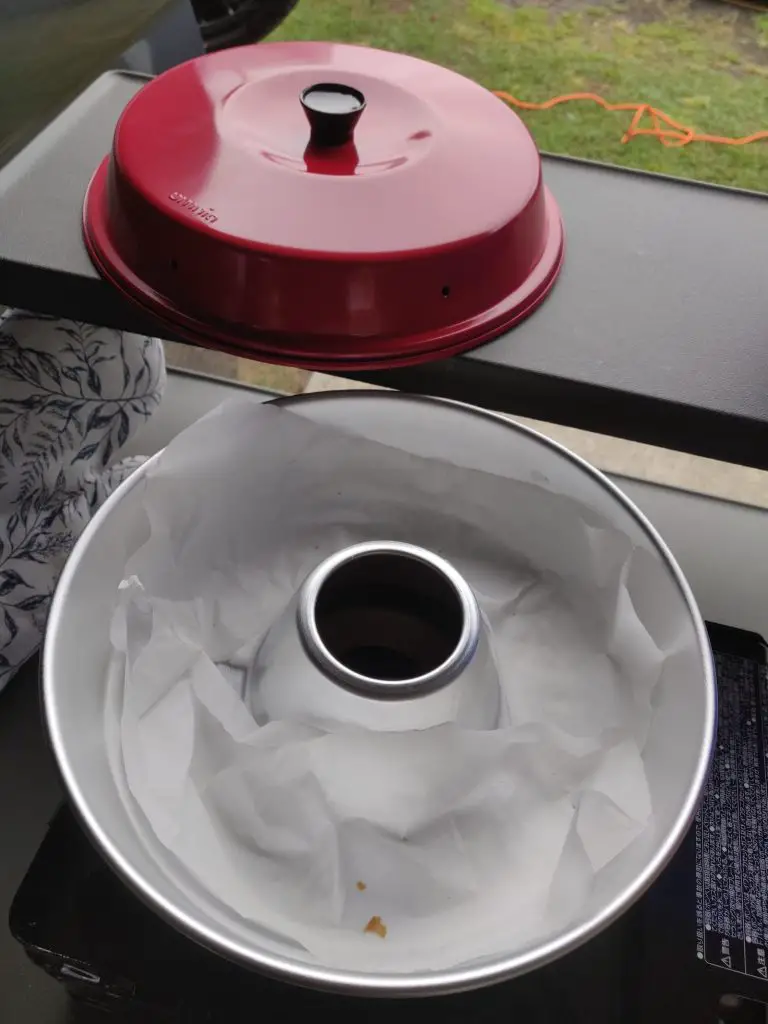 see other Kamper accessories